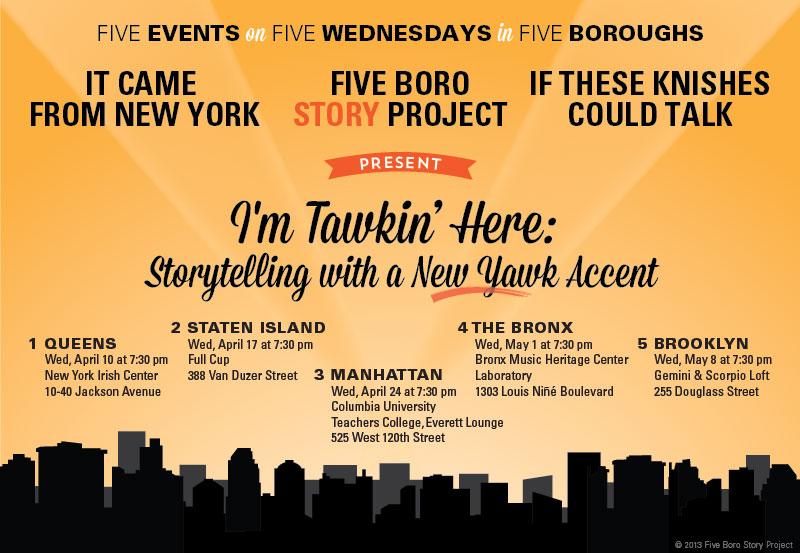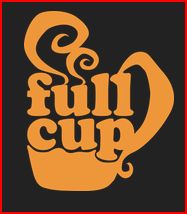 "I'm Tawkin' Here" Staten Island Edition
Wednesday, April 17, 2013
7:30 pm
"I'm Tawkin' Here" at Full Cup
388 Van Duzer Street, Staten Island, NYC.
Directions: Take the MTA Staten Island Railroad to Stapleton
Or the S52, S74 or S78 bus to Beach St-Van Duzer St.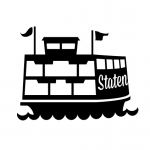 Featuring storytellers:
* Ben Lee (Springville) – The most charismatic "Asian Guido" to ever come from Staten Island, featured in "If These Knishes Could Talk"
* Rick Patrick, (SI via Michigan) – Visual artist and teller of the Truth
* Nanci Richards (Concord) – Comedienne, writer, teacher, and third generation Staten Islander
* Alexis Sottile (Westerleigh) – Writer, performer, and Yankee fan whose heart is in the shape of her native Staten Island
* And music from Guy Michetti (Westerleigh) – Singer and songwriter of American heartland rock
Learn more about "I'm Tawkin' Here: Storytelling with a New Yawk Accent" HERE.
View photos from "I'm Tawkin' Here" in Staten Island

HERE

.