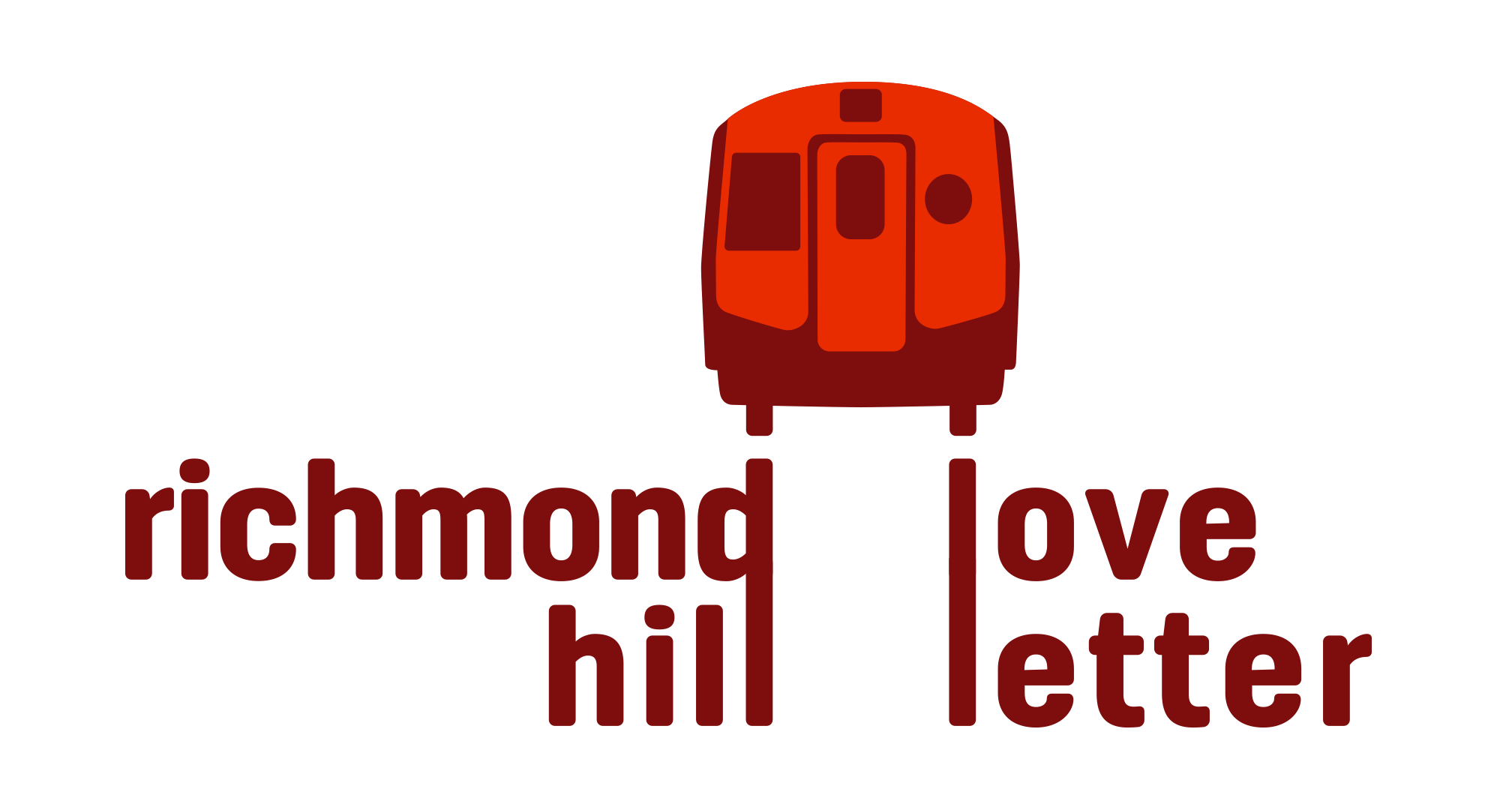 Richmond Hill Love Letter is a storytelling, art, and oral history program aiming to strengthen community by highlighting all there is to love about Richmond Hill, Queens! This series presented monthly free workshops and community events throughout 2016, leading up to a culminating celebration on December 11, 2016.
More Richmond Hill Love Letter programs may be coming up!
ABOUT RICHMOND HILL LOVE LETTER
Our most comprehensive program to date, Richmond Hill Love Letter aims to increase neighborhood pride, transform strangers into neighbors, and galvanize residents to act on changes we wish to see in our neighborhood.
This program was conceived by Five Boro Story Project Creator Bridget Bartolini, a Richmond Hill native who knows firsthand how a lack of community programming leads to disconnected residents, and how the act of sharing personal stories has an incredible power to create meaningful connections between people. Local stories provide a connection to the past and a platform for planning the future, helping neighbors move forward with a shared understanding of the neighborhood.
In addition to storytelling, art-making, and writing workshops, Richmond Hill Love Letter includes facilitated discussions that explore neighborhood history and assets, examining positive and negative attributes of the greater Richmond Hill area, and envisioning the changes we hope to see.
In 2016 Richmond Hill Love Letter received support from the New York Council for the Humanities and Citizens Committee for New York City to hold the following programs:
1. From April to November 2016: Community activities, including story circles, community discussions, and art-making and writing workshops in local libraries, community centers, and parks, deeply engaged participants with our neighborhood and neighbors.
2. In December 2016: A culminating event showcased performances by community members of true life stories, creative writing, dance, and a display of love notes to Richmond Hill. We created an ode to the neighborhood like we'd never seen!
Five Boro Story Project partnered with Queens Memory, an archive run by Queens Library and Queens College that combines historical and contemporary photography, maps, news clippings, and other documents with oral history interviews of current residents. At Richmond Hill Love Letter workshops, Queens Memory staff set up displays of historical photographs, and digitized participants' memorabilia for inclusion in the Archives at Queens Library's collections.
PAST EVENTS